Miss Catherine Elizabeth Clay

These are the diaries written by Catherine Clay. I know this site is out of date and needs to be re-vamped but one day at a time. I'm a Kentucky blue blood with roots going back to Jamestown.

This is to donate to my foundation.

If you would like to assist me in my cause that would be beneficial.

oneopinionatedbitch.com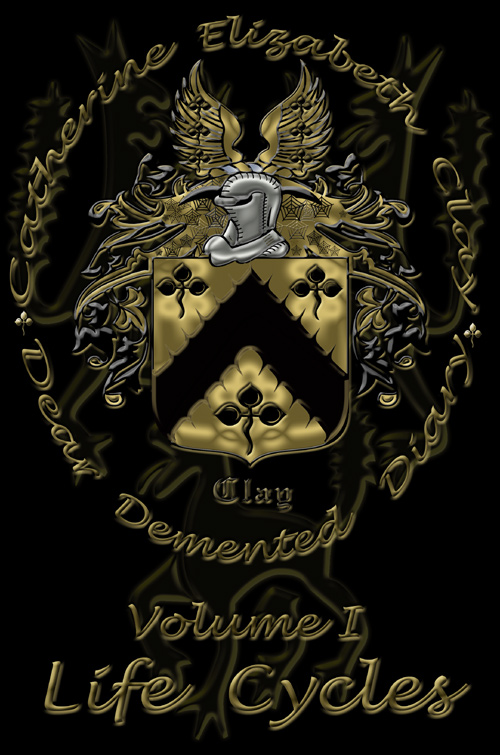 Check it out on AuthorHouse!
I've published my first book titled "Dear Demented Diary Vol. I Life Cycles" telling about my experiences as a Kentucky blue blood living in the modern age. My 4th greatest grandfather was Cassius Marcellus Clay. Google him, he.s great, spent 25 years running an anti-slavery paper, wrote the proclamation of emancipation. You can read a little more about him in my next Volume. "Dear Demented Diary Vol II Tales of the Uncontrollable Cunt" and hopefully in two weeks that will be an e-book.